Youth Ski Racing in Michigan
Peninsula Alpine Racing has established itself as the top junior development program in Lower Michigan. Our goals are simple…we strive to provide a fun, safe, and productive environment that enables our racers to learn and apply the principles of teamwork, discipline, dedication, strength, character and sportsmanship, while becoming proficient and exceptional ski racers.  
Training ranges from beginning racing and training skills and continues all the way through to advanced ski racing techniques and tactics. Skiing fundamentals and developing a strong skiing foundation are emphasized by utilizing the most current US Ski Team and USSA training principles and ideals (aka both gates and drills). Our training programs are structured and focused so each individual racer gets the most out of their skiing and race training, and our coaches are committed to helping each team member establish goals to take their abilities to their own "next level"!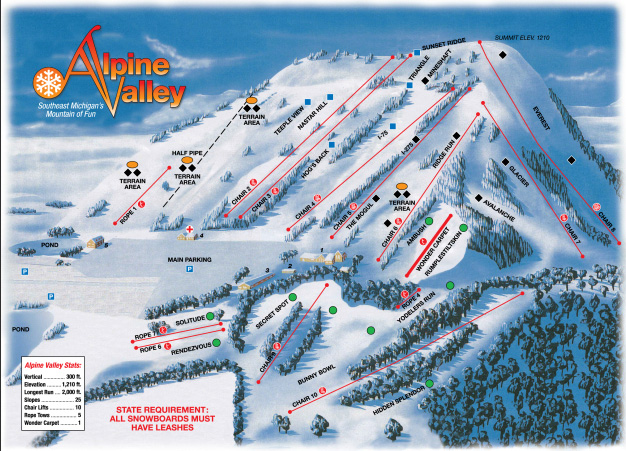 Peninsula Alpine Racing & Alpine Valley Ski Area
Peninsula Alpine Racing is proud to call Alpine Valley Ski Area in White Lake Michigan home!  Alpine Valley boasts one of the best racing hills in southeast Michigan!  Alpine Valley continues year after year to make improvements:  Some of the improvements for the 2020-21 ski season include new carpeting throughout the lodge, additional on hill lighting, improved snowmaking capacity and many internal chair lift upgrades.